Present in southern provinces

Served on 15000 Customers

Quality Iso 9001: 2008
05 areas Core business
About us
Thinh Vuong Group is a major cold storage contractor in the South. With many optimal cold storage solutions, Thinh Vuong's customers have brought remarkable optimization.
Thinh Vuong Group uses Speed ​​to work effectively in each job "Quick decision – Quick presence – Quick quotation – Quick handover – Quick adaptation"
Put the word Tin first, take the word Tin as a competitive weapon and protect the word Tin is to protect yourself. Bringing customer benefits first, customer satisfaction is a measure of success.
Considering labor as the most important asset, building a creative and dynamic working environment, helping employees to best promote their abilities.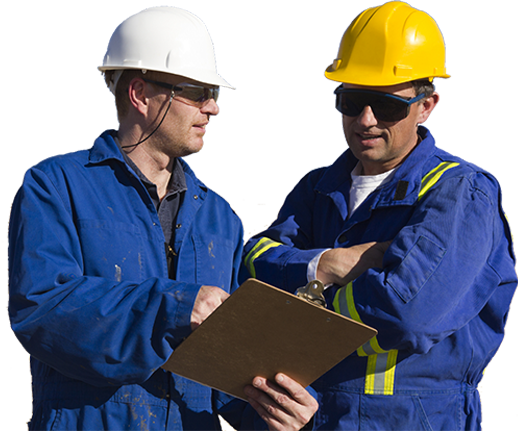 JOB OPPORTUNITIES
We build and develop the company on the basis of people-based, focus on developing human resources, all employees as family members and constantly innovating training methods to work. Create an environment for all staff and technicians to develop and demonstrate their personal competencies, to evaluate and recognize objectively. Hoping to develop yourself and a company that can devote its capacity to stick for a long-term with a dynamic working environment, Thinh Vuong will be a place where you can stop to try.
Xem thêm
OUR PARTNER